About Us
The oldest chess club in Dun Laoghaire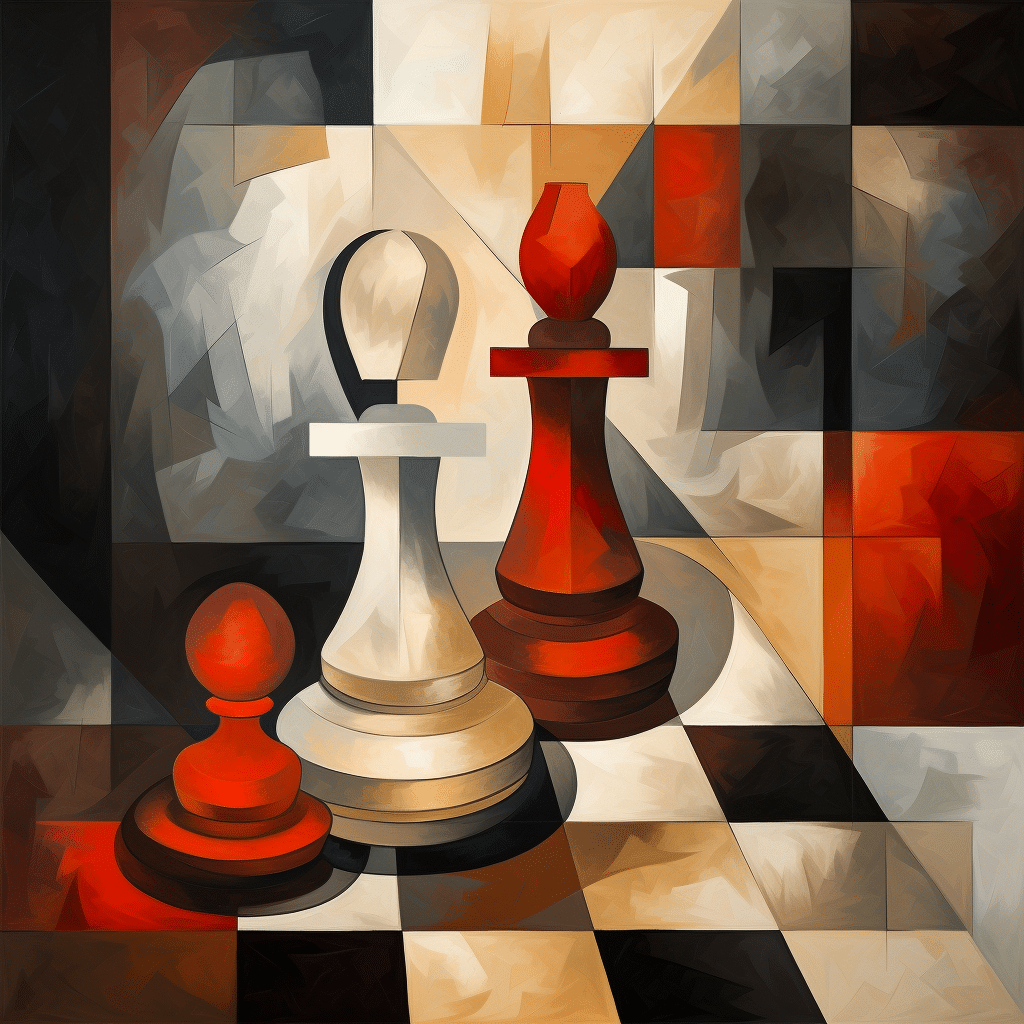 Discover Dun Laoghaire Chess Club
Welcome to Dun Laoghaire Chess Club, a place rich in history and famed for being the longest-established chess club in Dun Laoghaire. Our diverse and growing membership base includes local and international chess enthusiasts, making us a vibrant community of players.
Located in the centre of Dun Laoghaire on Eblana Avenue, right next to St. Michael's Catholic Church, our club offers a pleasant, bright environment equipped with top-tier chess equipment, among the best facilities in Dublin.
In addition to our regular games, our club competes in various Leinster team competitions, fielding teams in the premier Armstrong division (Division 1), the Heidenfeld division (Division 2), and the BEA division (Division 5).
Meetings and Game Times
Dun Laoghaire Chess Club comes alive every Wednesday from 7:45 pm to 10:45 pm, where members gather to play, learn, and enhance their chess skills. We have dedicated training sessions for beginners and intermediate players, making sure everyone can progress and enjoy their time at the club.
Whether your preference is a relaxed game or the thrill of high-level competition, you'll find players that match your skill level at our club. You are welcome to visit us anytime during our open hours, or contact us to arrange a visit
In addition to regular games, we also run blitz and rapid tournaments to provide a variety of playing opportunities. Be sure to check our schedule page to see upcoming events and timings.